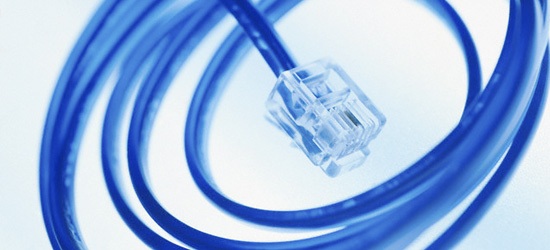 About
The Blue Group was founded in 1987 by Kirby Laye. He has 25+ years of experience working in the technology field. He believes in continuing his education by attending conferences and receiving certifications to continue to grow with technological advances. The Blue Group's Consultants also rely on their vast industry experience and training to assess the customer's needs and formulate a solution that best fits.
The Blue Group has assisted clients with just one employee to companies listed as a Fortune 500 company containing hundreds of employees. Listed below are some organizations that we have provided solutions for.
US Army

The Blue Group helped to put into place an IT Department that included setting up a help desk and repair

deposition.

We also provided training on basic repair, in order to help eliminate the need for technical assistance on minor repairs.
Carrollton City Schools
The Blue Group consulted the schools in a multitude of services ranging from simple upgrades to their computers to finding solutions for network problems that would arise.
Gwinnet County Schools
The Blue Group upgraded and replaced all file servers for the school district, which consisted of over 90 different schools.
Lockheed Martin
The Blue Group
designed the nomenclature for their NDS Tree, as well as, managed the roll out of Windows 95 to all their desktops.
Georgia Pacific

The Blue Group
designed, implemented, and documented LANs at over 100 of their sites across North America for their Forestry, Building Products, and Sales Divisions.
Bellsouth
The Blue
Group managed and maintained their Internet and Intranet Firewalls, which were Cisco, Pix, and CheckPoint, in alternating layers for added security. We also documented both the internal Building LANs as well as their ATM cloud.
Estee Lauder
The Blue Group assisted Estee Lauder in moving the southeastern headquarters to a new location and found solutions for network troubleshooting.
Branch Banking and Trust
The Blue Group upgraded the networks in over 200 branch locations and helped resolve online banking problems.
Plastic South
The Blue Group helped to set-up the networking system for the company and implemented a program that would back up their files.
Bobcat
The Blue Group helped open a new plant, in Carrollton, Georgia, by setting up their wireless network and Voice Over IP.
Southwire

The Blue Group is contracted out by Southwire to aid in a vast array of technological aspects. We have worked with this company for several years. In the most recent years, we have played a key roll in the migration and rollout of their computer systems at each Southwire location, put into place their Voice Over IP system, helped in organizing and setting up the networks, and helped to create and install the IT hardware needed for opening new plants. These are just a select few of the ways we have aided the IT department in Southwire.