What can we do for you?
The Blue Group is a vendor neutral network services organization with roots dating back to 1987. The Blue Group offers complete IT help, repair, and service for your small or large business. We offer onsite PC repair and diagnostics, as well as, network service and support.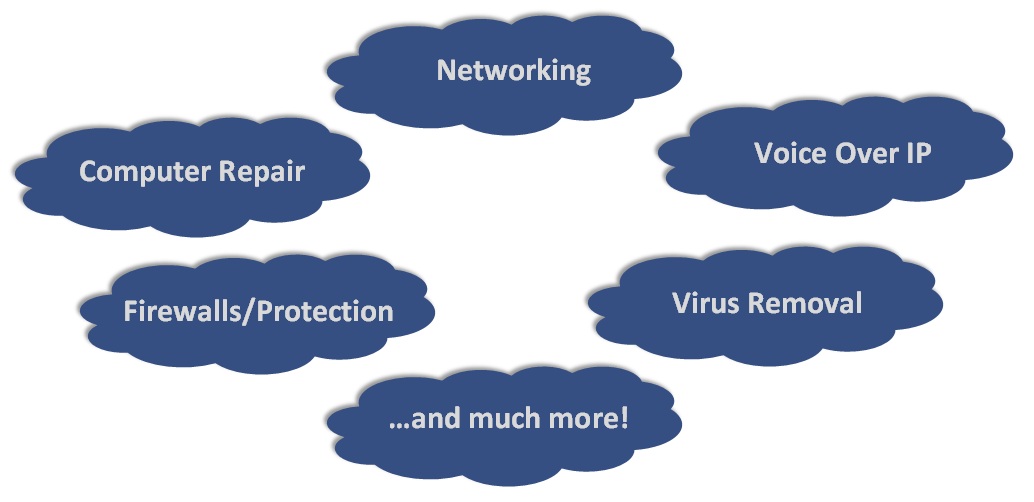 Our mission is to effectively diagnose, isolate, and fix computer problems quickly to insure the health of your computer. We provide our customers with the best possible solution for their specific needs. Contact us today to see what The Blue Group can do for you!